~MINE~
Appearance: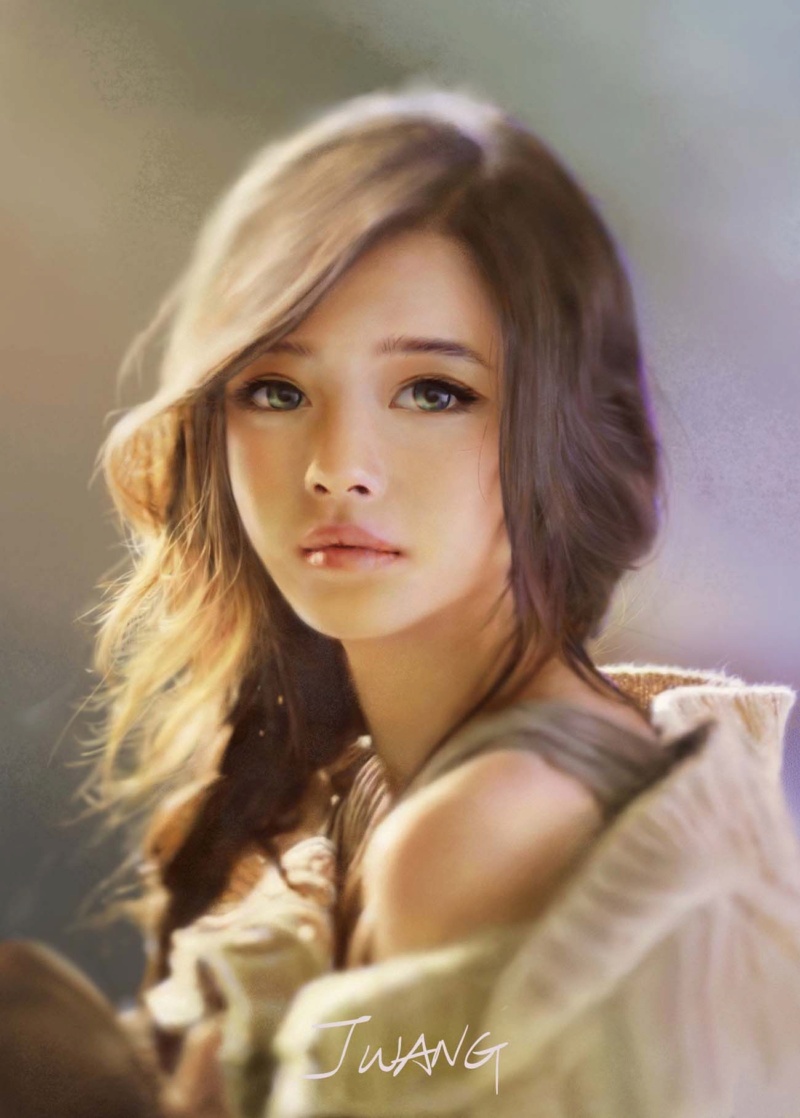 Name: Evelyn "Evey(EvEE)" Mary Winchester
Birth date: August 27th, 1991
Height: 5'11''
Weight: ~never ask a womans weight~
Age: Season 1(14) - Season 13(27)
Hair Color: Dark Brown, natural sun glow highlights
Eye Color: Hazel(( Brown in the center, then a ring of verdent green, then a ring of cloudy gray blue.))
" I saw this teenager watching me....her eyes bobby, it was like the world was stareing into my soul ...and....It was Aeryn's daughter, my daughter....and for once ...i felt shame for every life I had taken"
~John Winchester.
Parents:
+ John Winchester
+ Aeryn Van Helshing(( died protecting 3yearold Evelyn))
 -Bio: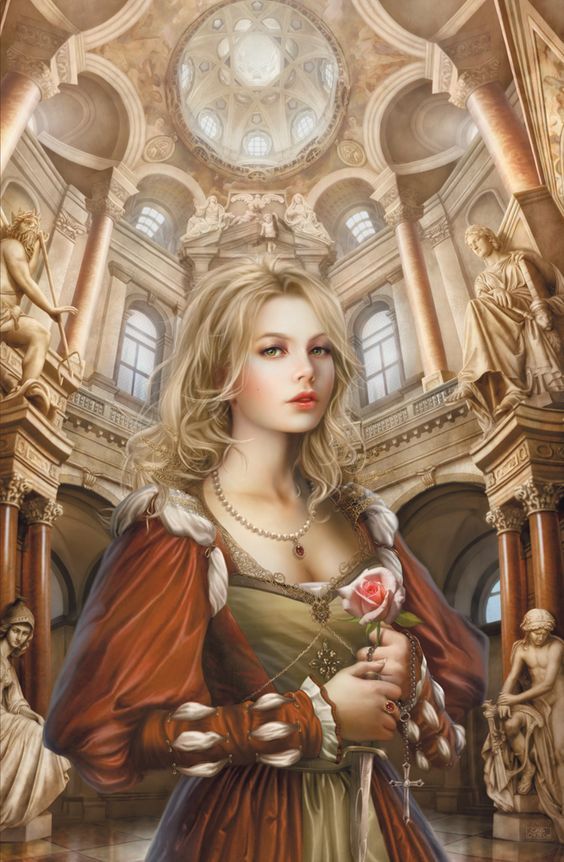 -Past before The Curse
Bio:
Belief: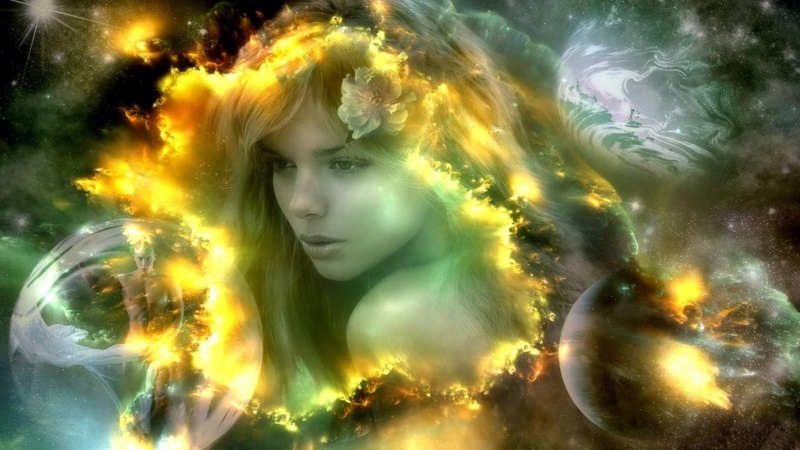 Gaia is the eldest being and mother of all beings
"To Gaia, the Mother of All. I will sing of well-founded Gaia (Earth), mother of all, eldest of all beings. She feeds all the creatures that are in the worlds, all that go upon the goodly land, and all that are in the paths of the seas, and all that fly: all these are fed of her store. Through you, O queen, men are blessed in their children and blessed in their harvests, and to you it belongs to give means of life to mortal men and to take it away. (...)
Source: Homeric Hymn XXX to Gaea (trans. Evelyn-White)
Gaia is a universal mother, because she, creator and mother of all beings
O universal mother Earth (panmêtôr gê) [Gaia]."
Source: Aeschylus, Prometheus Bound 90 (trans. Weir Smyth)
"No doubt he is singing a hymn to Gê (Earth) because she, creator and mother of all things."
Source: Philostratus the Elder, Imagines 1. 10 (trans. Fairbanks)